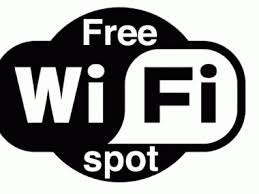 Contact us
Call for more details: 541-549-0999 or send us an email for a followup.
see one of our custom landing pages here
WiFi Marketing
The WiFi company can install a state-of-the-art WiFi system that will capture data and track users information. 
A great tool to build your database!
Contact The WiFi Company here and once you have started we will build you a custom landing page!