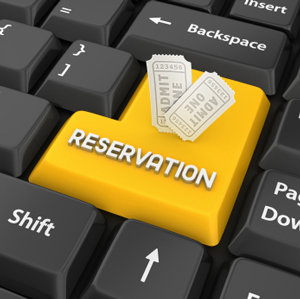 My Reservation system is free!
See why Jason & Jodi Altman LOVE the Alley Trak integration in their BowlRx website: read testimonial here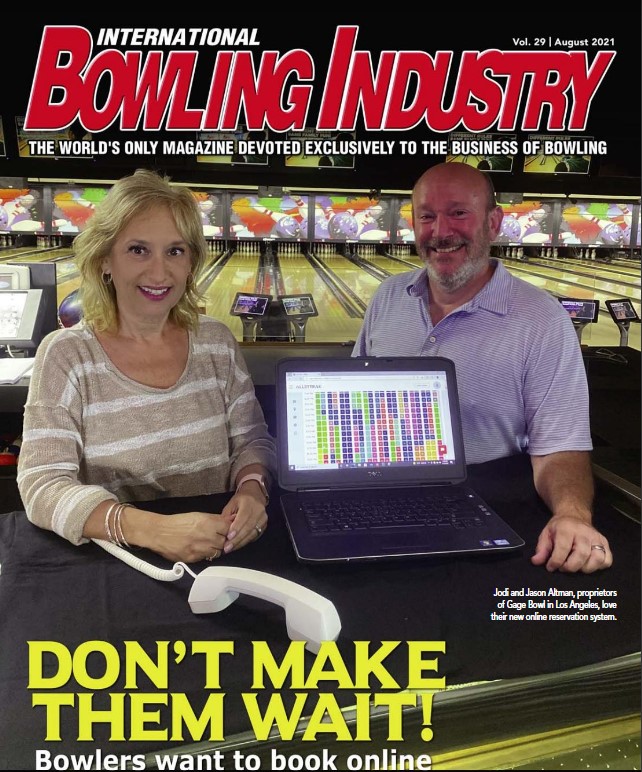 online reservations
Our partnership with Alley Trak allows for a seamless experience for your customers. The entire reservation takes place within the BowlRx platform, ensuring fast, secure, efficient bookings for your customers. This also enables us to provide real time reporting data on all of your bookings.
This system was specifically designed just for bowling, and allows for a hands-off approach to managing reservations and payments for your center. Super simple for your customers, and just as easy for you to set up and use.
Reservations can be viewed live in real time, and all sales are sent to your account within 48 hours. Plus you have the option to charge a "skip-the-line" fee that will easily pay for the service every month!
Targeted Facebook ads blitz announcing your new reservation system is included with every new activation.
Our Alley Trak integration with the BowlRx platform includes:
*Custom Alley Trak integration inside the website platform (not going off to a 3rd party link)
Custom Reporting on sales

Breakdown of sales by item, transaction fees, taxes, daily totals, etc. will be easily available in the BowlRx Admin Portal

Auto email drip where each reservation will receive an email thanking them for their visit, asking them for a review (with link to a review site), and encouraging them to make their next reservation now.
*eGift Card that allows the purchase of Gift Cards thru the BowlRx website that are redeemable by presenting a QR code at the bowling center. Sales tracking is provided inside the Admin Portal.

Great for Holiday Gifts, Birthdays, Graduation, etc.

BowlRz app

Track your open play bowlers with the app that allows them to enter their scores, see their average, high scores, etc.
Push notifications to remind them if no use in 30 days.
Bowlers can challenge others within the app by posting their scores.
Create 'clubs' to share scores and social content among users with common interests.
Fast booking to Alley Trak by (securely) storing previous booking details. Bowlers will love this!
Bowling center will have access to all data generated thru the app: who bowled, when they bowled, their scores, etc. Trying to fill a league spot – this is where you will start!
*Indicates currently available
Cost: $99 set up fee, then just $59 per month.
Credit card processing fee of 3.9% +50c/transaction provides all of the above features!
Ready to get started making money in advance? Give us a call at 541-549-0999 or drop us an email for a follow up call.