If you are ready to turn the amazing BowlRx website platform into a CASH machine, this is the plan for you!
Today's consumer expects to be able to click and buy anything. (Ask Amazon how that is working for them). So why not collect from your customers in advance? They aren't going to change their mind about bowling after paying you up front.
What happens when someone pre-pays for their bowling?  They come to the center thinking they have not spent anything yet! This means higher food and beverage sales with additional ancillary income.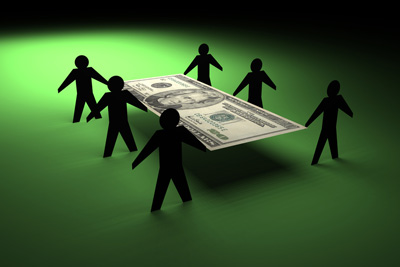 Centers using our Gold Plan have the option of adding the following optional services:
Online Reservations
google affinity ads
With our Gold Plan, we build an eCommerce system into your BowlRx website. Not some 3rd party link, but integrated into your website for a fast, seamless customer experience.
Using our credit card processor, we deposit all sales directly into your bank within 48 hours of each sale. Plus we can provide great reporting into your Admin Portal on all transactions.
Some of the things you can do with our eCommerce package include:
sell pre-paid bowling!
pre-sell open bowling packages like Pizza-Pins-Pop
 offer a free arcade game card with full price purchase
collect for NY Eve packages in advance
collect for pre-paid cosmic bowling
sell merchandise
sell GIFT CARDS!
The possibilities are endless…